The Very Best HVAC and Furnace Repair in Lynnwood, WA
Fischer Heating and Air Conditioning is the top-rated HVAC company in Lynnwood for furnace repair, maintenance, and installation. The last thing you want to be worrying about when the cold hits is whether your home's heating system will survive the most recent cold surge. Prepare your home for the worst for the coldest months of the year by getting your heating, plumbing, and furnace repair in Lynnwood checked out before they cause you problems. Fischer HVAC technicians have been serving the residents of Lynnwood, WA for almost 30 years. We are heating professionals whose #1 priority has always been to provide the best quality service possible.
As the leading company for repair and replacement of heating and air conditioning in Lynnwood, WA, we don't just come and fix your system for temporary relief. We will provide you with a heating professional that will assess your entire system. We also want to make sure that everything is working as needed to ease your worry to repair it again some time.
High-Efficiency Furnace Repair and Installations
Whether you are working with an older conventional gas furnace that needs periodic cleaning and repair, our representatives will help you find out how to keep the system working in perfect order.
Fischer Heating can help you with more than simply your furnace repair in Lynnwood, WA. We are also experts in heating and air conditioning systems. And can understand all of the types of utility networks running throughout your home. Fischer Heating wants to make sure that each of its parts is working efficiently and in sync with the others. Your Fischer Heating and Air Conditioning professional can recommend whatever new heating and water system elements you require to get your system working.
Let the experts at Fischer Heating and Air Conditioning worry about your furnace and air conditioning issues!
Luckily, you don't have to simply take our word for it. Give us a call for a completely hassle-free quote on new systems. We can also provide information about what a potential repair or furnace replacement in Lynnwood might cost you. Fischer Heating is your solution for all your needs for heating and air conditioning.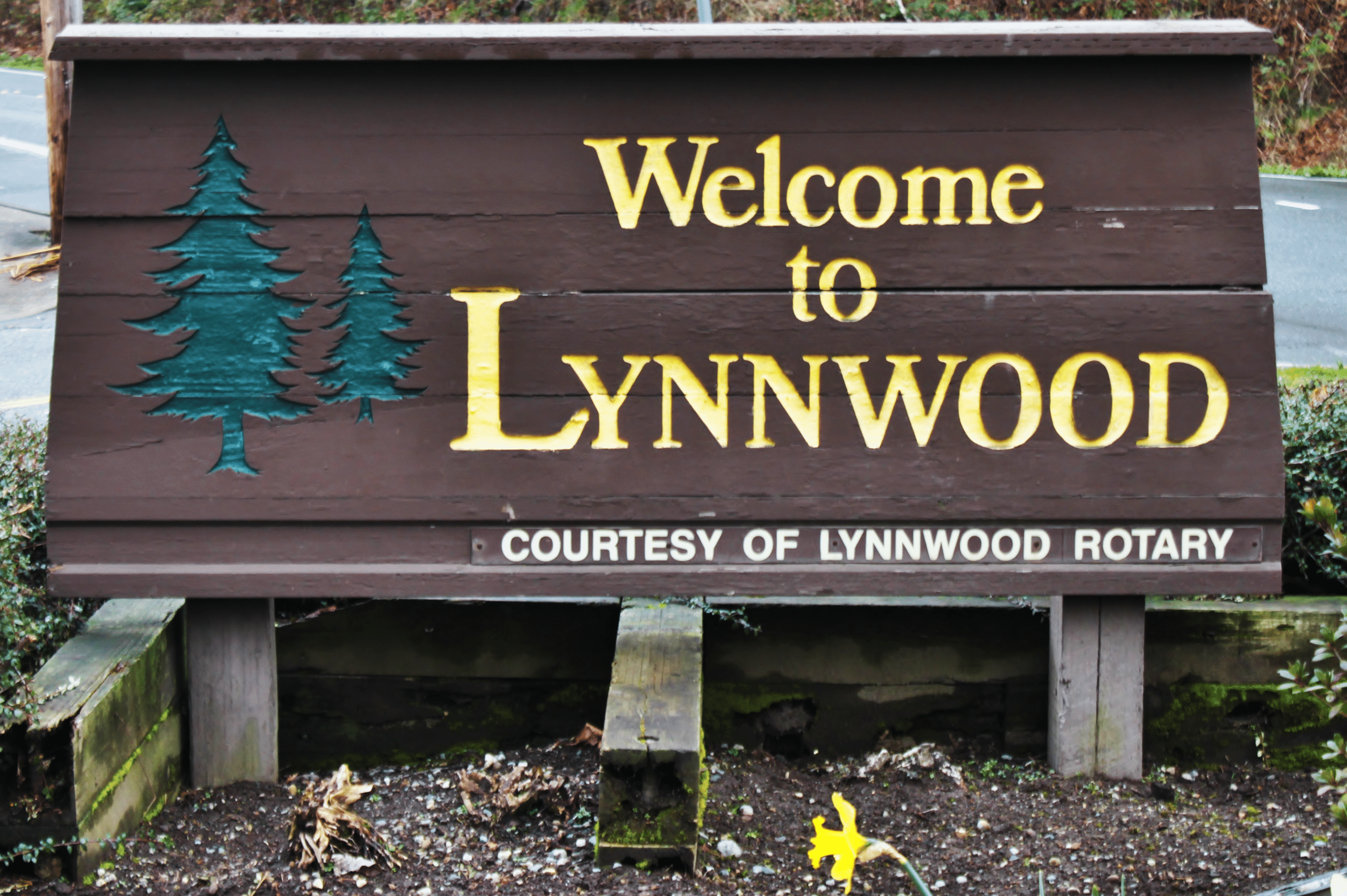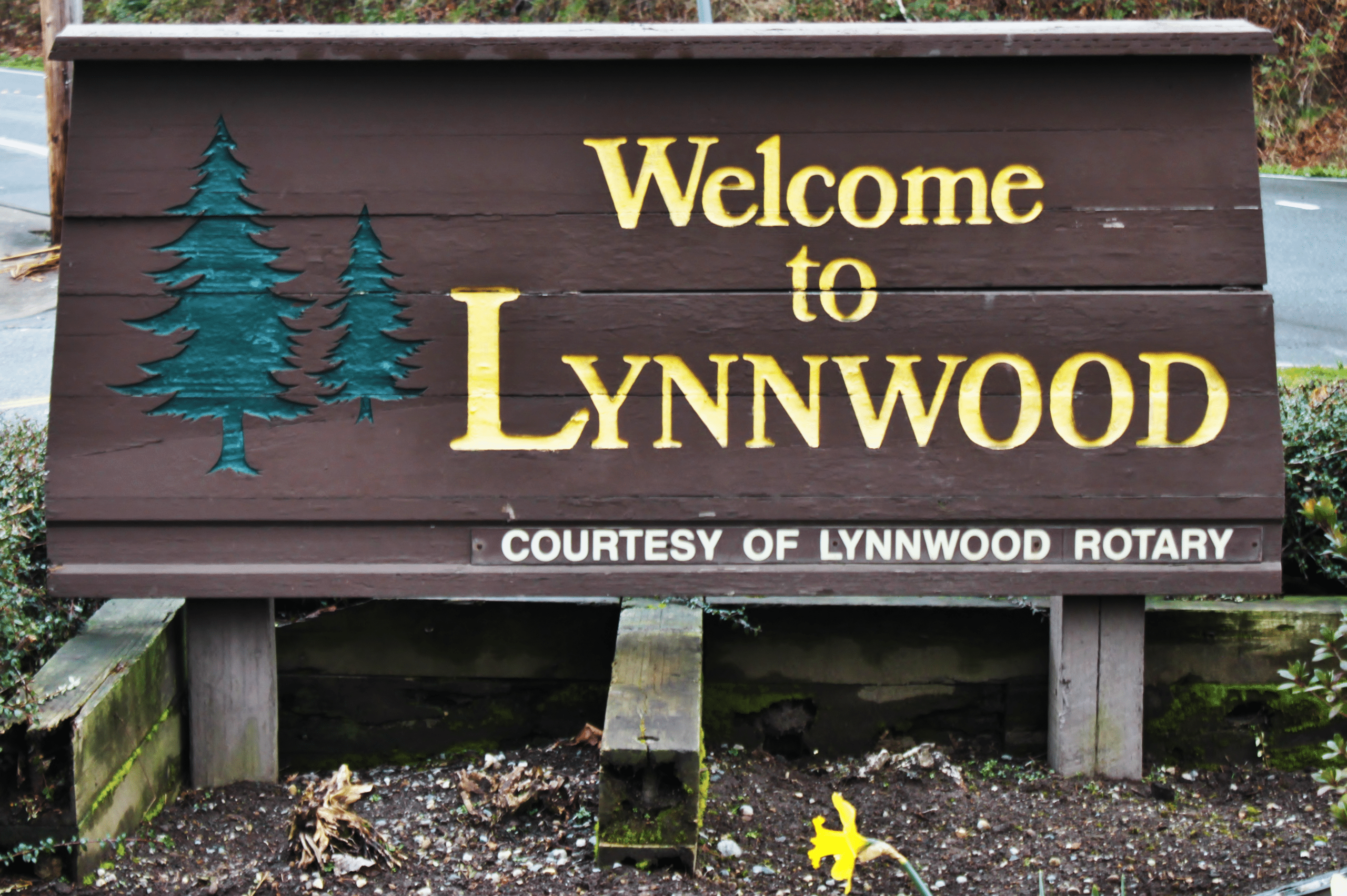 We'd Love to Hear from You
Please use this form for non-emergencies. If you have an emergency, call us right away at any of the numbers listed.