Heating and Air Conditioning Repair Services in Mountlake Terrace
Mountlake Terrace, WA is an amazing city, full of vibrant residents and a wonderful atmosphere. As most would readily admit, the weather is not always as cooperative as most would like. Heating and Air Conditioning Repair is one of Fischer's specialties. We have been helping families stay warm in the North Seattle area for more than 3 decades.
At Fischer Heating and Air Conditioning, all of our technicians are highly trained with years of experience working in the field. They can help you find a fast and affordable solution for almost any type of heating and air conditioning repair service in Mountlake Terrace, WA. Our experts know all about the most popular heating and cooling systems found in Mountlake Terrace, WA. Thanks to working in the city for so many years, making it easier than ever to address whatever problem your home may be facing.
Also Read: Improve Indoor Air Quality In Seattle
Air Conditioning Repair and Installation in Mountlake Terrace, WA
We provide heating and cooling system services around the clock throughout the greater Seattle metropolitan area. As a community company dedicated to satisfying our clients to the utmost. We know how important it is to have a warm and comfortable home when you need it most. We also service Air Conditioning systems and install A/C equipment. So that we will keep your house cool on the hottest summer days.
Your Fischer Heating and Air Conditioning representative can help you take care of all your heating and cooling needs. We know how to quickly clean and repair both conventional gas furnaces and high efficiency converting furnaces, both of which can act up without much warning. If you believe that it may be time for an upgrade, your Fischer Heating representative can work closely with you to find the perfect furnace replacement in Mountlake Terrace, WA.
Strong Mountlake Terrace Community Involvement
Beyond our technical skills and experience, all of our employees work with us because they enjoy serving their communities. Our company is closely linked with the Mountlake Terrace community. We often participate in events and making our commitment to the common good known to our peers. By choosing to work with us, you are choosing a company that is both familiar with your situation and dedicated to helping you through our commitment to the community at large. Work with us to help make Mountlake Terrace a warm community for everyone.
A/C and furnace repair in Mountlake Terrace, WA, has never been so easy or friendly. Contact us today via phone or online for more information and a risk-free quote for the services you are considering. Become the latest addition to our community by choosing Fischer Heating. The next time you are looking for a heating or cooling system repair or replacement, look for Fischer Heating and Air experts.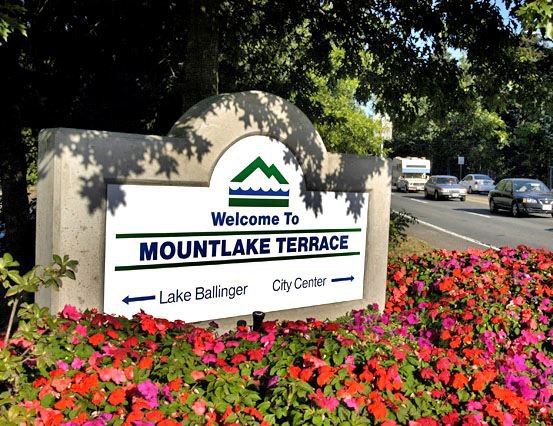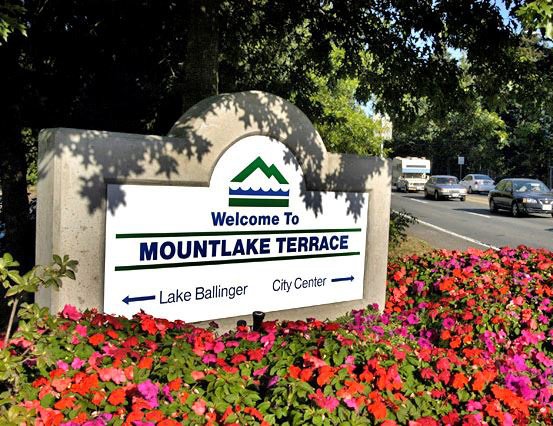 Happy Customers Testimonials