Wall Heaters What are the advantages? 
Less Expensive Acquisition Cost. Compared to other heating systems, the upfront costs associated with wall heaters are lower. As mentioned, they are a convenient option if you want to have a heating system installed and you don't have enough funds and time to go for an underfloor system.
Flexibility. With its relatively small size, wall heaters can be installed in various kinds of settings. They can be used in different parts of homes or offices where heating is needed. Wall heaters can be used to make up for a central heating system that fails to cover all spaces. They can be installed as a temporary heating solution and can be easily moved to a new location or stored when no longer needed.
Ease of Installation. They are easy and quick to install. They just need to be placed in a suitable position, plugged into a power outlet, and they are ready to serve their purpose. You may just need an expert wall heating technician to help you find the best spot that will allow the unit to operate at optimum and to make sure that it is safely set in place, where it can't be exposed to possible damaging factors and it can't pose risks to people and pets.
Good for Localized Heating. Inherently, wall heaters are great for localized heating. They quickly heat up and provide immediate ambient heat in a localized area. They are great for small spaces.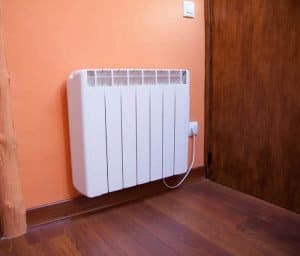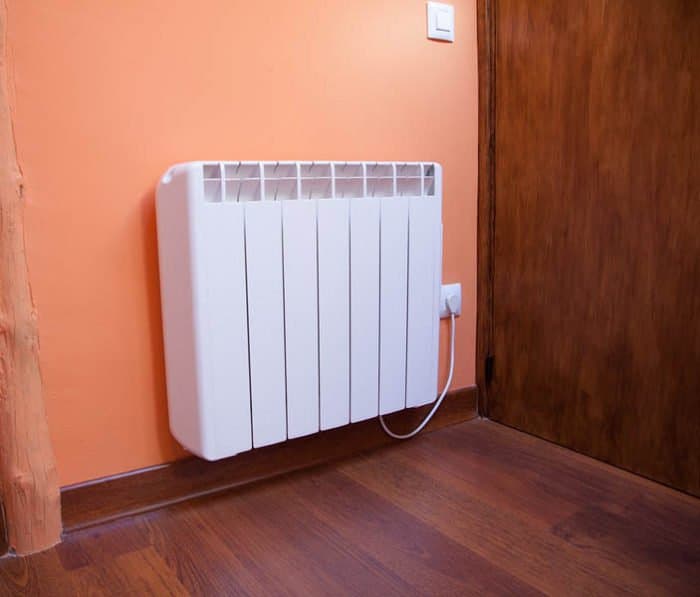 Wall heaters are a common option for home and office heating in Seattle. This is of course not surprising considering the significantly lower initial cost of acquiring wall heaters and having them installed. They are a go-to option for those who want to have a heating system installed immediately. With their relatively small size, quick heating, and ease of installation, they can be easily deployed in different settings. Wall heaters may not be the best option for space heating but they certainly have advantages that make them worth considering.
Dependable Wall Heaters Seattle climate
If you are thinking of having wall heaters installed in Seattle, don't forget to consider the options we offer. There are different kinds of wall heaters. They can be mounted on the wall or can be operated as a freestanding unit. Wall heaters can have ducts (vented) or they may not come with vents. We also offer a number of different wall heater brands. Our knowledgeable and experienced technicians can help you decide on what to get in case you are not sure of which one to choose. One of the more reliable brands we recommend is Williams. We can guide you in finding the right model that perfectly suits your needs and situation. Be assured that you will only get the best wall heaters from us. We have built a reputation of dependability over the years and we don't intend to lose this by offering something unsatisfactory or mediocre.
Competent Installations and Repairs
Of course, it's not just a wall heating unit we offer. We also provide related services including installation and repairs. You can expect that all of these services are provided competently and reliably. If you need a new wall heater for your home or office, we have the quality services you are looking for. If you need to have your old wall heater repaired, we can competently handle the job. Likewise, don't hesitate to contact us for all your wall heating troubleshooting and repair needs. Our expert heating equipment technicians in Seattle have the training and the right equipment and experience to handle all kinds of installation, replacement, and repair requirements.
Related Services
Allow us to supply the quality you need. Contact us now to learn more about the range of wall heaters we can install for you. Our experienced technicians will always gladly assist you in choosing the best wall heater for your space. If you need servicing or repairs, we also have competent staff to promptly get things done.
Fischer Heating and Air Conditioning are ready to answer any and all questions.