Heating Repair Service & Installation in Everett, WA
You can have confidence in Fischer Heating and Air Conditioning to do a thorough check-up to find out whether your HVAC system, furnace, or air conditioner needs normal heating service, repair, or replacement.
Well provide you a comprehensive evaluation of your system's current condition and give you options for recommended heat repairs, services, or replacement.
You can count on us for excellent advice and service, a quality repair, with a warranty we stand behind! If needed, will Fischer Heating and Air Conditioning recommend the best matches for your home's heat system, furnace, or air conditioning needs.
This takes into account the size of your home, system efficiency, climate, dependability, aesthetics, and your budget needs. Your HVAC system will operate at higher efficiency and make your home more comfortable after our heat repair, service or replacement is complete.
What process do we use for heating repair service?
We first troubleshoot your HVAC system to identify the root cause of your problem. Our trained service technicians will explain the issue with you, along with some details to let you make an informed decision on whether to repair or upgrade. This information includes the age and condition of your system, the cost to repair your heat system, and the benefits of replacing your system with a new higher-efficiency heating system or furnace.  Once you have all the facts it makes it much easier to make a good decision.
It may sound simple, but there are quite a few things to consider.
Does age make a big difference with HVAC repairs?
What is the system age, and the overall condition of your heating system or furnace? Is dirt or dust contributing to part failures? Is the heat exchanger looking close to failure?  A corroded or old fragile heat exchanger is an immediate danger to your family, as it can crack and release carbon monoxide gas, which can cause fatalities. The repair technician determines if your thermostat is accurate and turns on and off at the appropriate temperature settings.
The service technician first determines there is electricity flowing to the furnace and then checks out the internal electricity supply. Our technician continues testing each component until he finds the reason for your HVAC problem.
What are the next steps for Everett HVAC customers?
You will be provided a written estimate to do the repairs and or service needed to bring your heating system up to safe operating condition.  Our service technicians will answer any questions you have about the repair, or if you are thinking about replacing your heating system, furnace, or air conditioner what the benefits would be.
We believe in transparency and honesty with our customers, and strive to provide you accurate and complete information about your HVAC system problem. So you can make the best decision for your circumstances.  Our goal is to make you feel confident in your decision to service, repair, or replace your system.
When you need a heating repair service or HVAC maintenance in Everett, please give Fischer Heating and Air a call.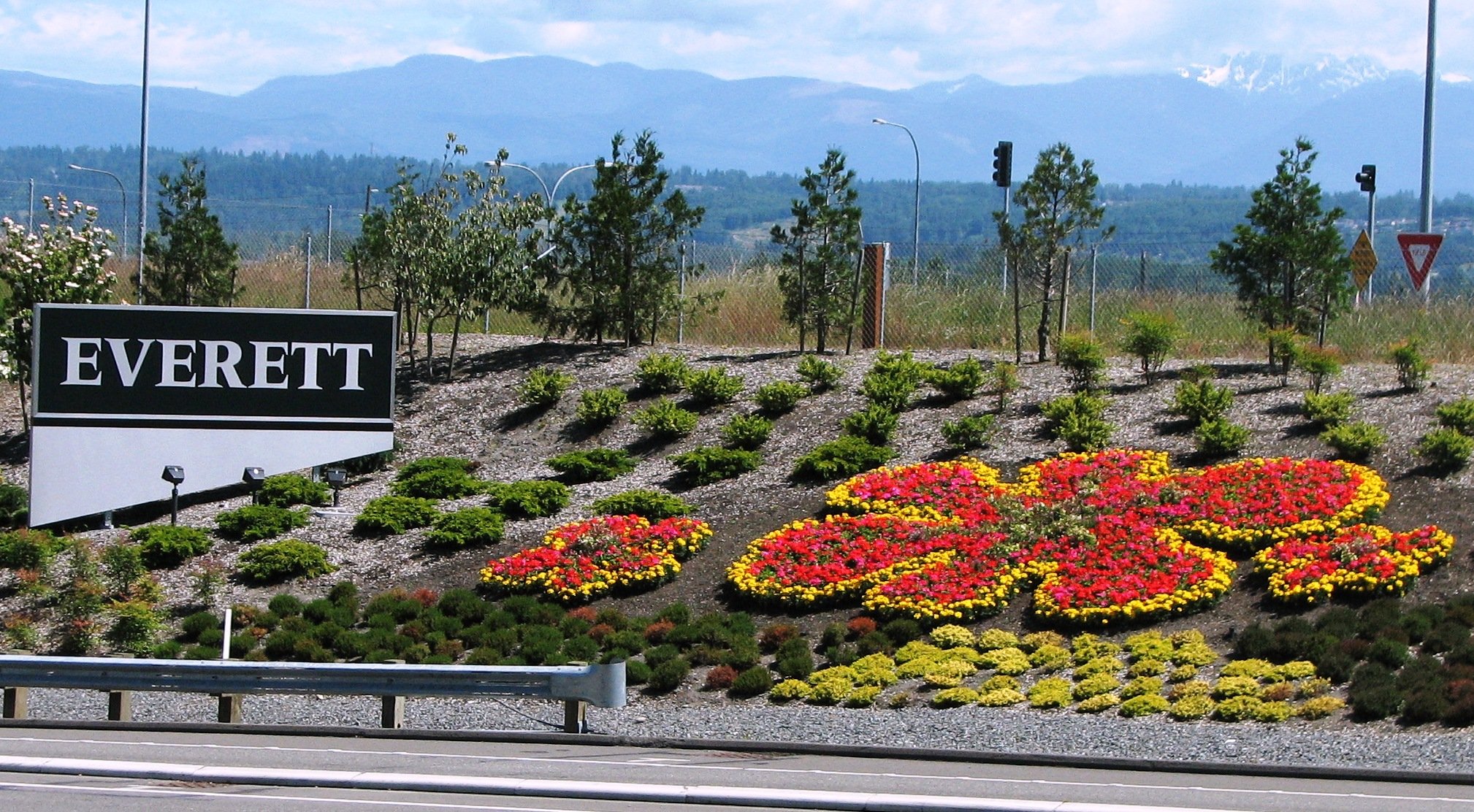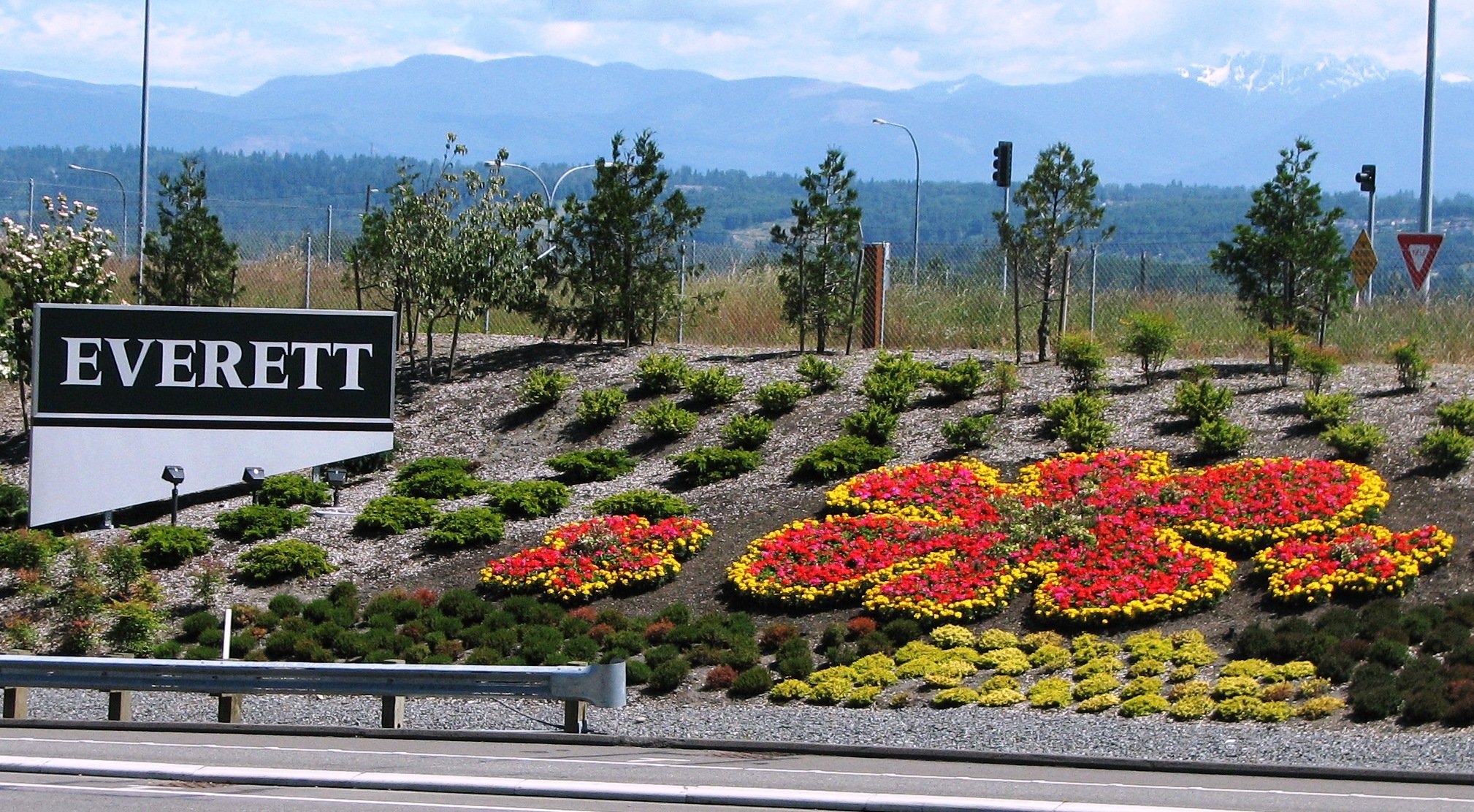 We'd Love to Hear from You
Please use this form for non-emergencies. If you have an emergency, call us right away at any of the numbers listed.