What to Look for When Choosing a Heating and Cooling Contractor in Seattle
What to Look for When Choosing a Heating and Cooling Contractor in Seattle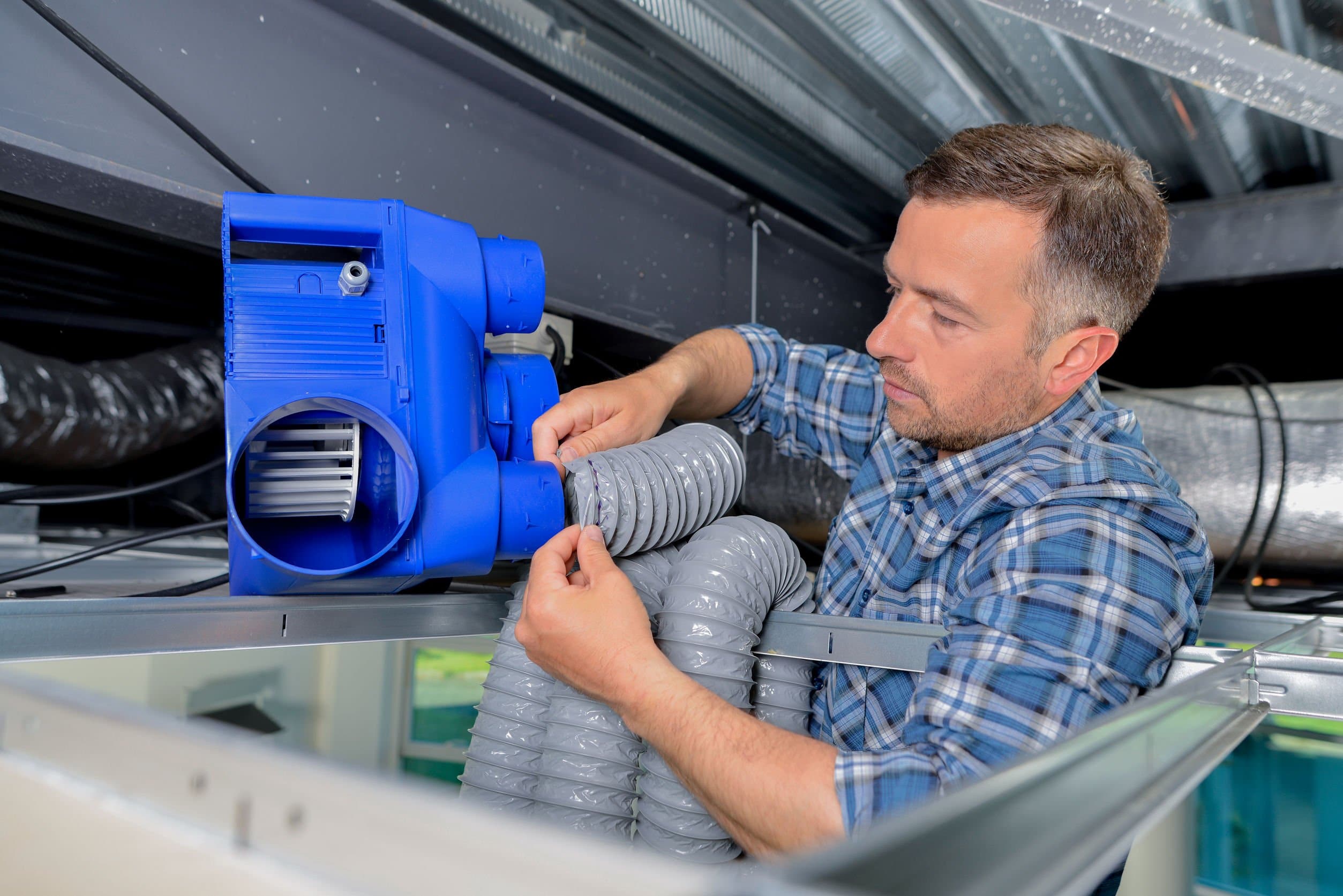 You probably already know this but not all heating and cooling contractor are created equal. While some might be professionals, there are also some contractors that are only handymen. When it comes to choosing a heating and cooling contractor in Seattle, it is wise to choose qualified and certified HVAC technicians. You need to ensure that you are getting the best service, quality workmanship, and competitive price.
When your cooling and heating system in your Seattle home is in need of regular maintenance, emergency repair, or replacement, it is vital to select a qualified HVAC contractor. It is difficult to find a qualified professional, so you need to do research, which is these tips will help you with.
You have to make sure that your HVAC system is installed properly. Conform to safety standards regarding heating and cooling systems, particularly in the use of Freon, oil, natural gas, or electricity. Here are some guidelines to help you choose the right contractor.
Do your research to find a qualified heating and cooling contractor
First, your research should be more creative as there are several options available to you.
Go online and check HVAC company websites to find contact information and other important details for contractors near you. It is better to work with local contractors because they understand the local environment, the prevailing weather conditions year-round, and the specific requirements of most homes similar to yours in the area. It is also easier to get in touch, coordinate, and call a local heating and cooling contractor with offices in Seattle.
While online, it is recommended to look for customer reviews. You can also start by asking for referrals from relatives, neighbors, colleagues, and other friends. Other websites you can check are the Air Conditioning Contractors of America where you can look for the contact information of members as well as important information as accreditation, business rating, and complaints received from customers.
Referrals can give you a good insight as to what experience you can expect from a specific cooling and heating contractor in Seattle. When you talk with contractors, remember to ask for customer references and give them a call. Do this not because it is recommended but because you can have additional information on the type of service a contractor provides, how they handle customers, how efficient they work, and how competitive their pricing is.
Find reviews regarding local HVAC contractors. Do not rely on the review starts you see as this can mislead you. Ensure that you actually read the written comments. You should look at how the reviewers rate the contractors' reputation for customer service, value, and quality of workmanship. Check how the contractor addressed problems, how they explained the problems to the customer, and if there were disputes, how they resolved them. You'll be able to gauge how good a heating and cooling contractor in Seattle is by how prompt they are in providing solutions and how efficiently they are in addressing errors.
Check their responsiveness, attitude, and physical appearance
There are many types of cooling and heating contractors and you can gauge their professionalism and type of service by how they respond to you. A good contractor will keep in constant communication with you. They should confirm service appointments and immediately inform you of schedule changes. They should be prompt in keeping scheduled appointments and appear before you wearing the clean company uniforms and showing you their identification cards.
A professional contractor sends technicians with the right knowledge who will be able to patiently listen to customer's concerns, explain their findings clearly, and provide them with answers to issues that are unclear.
They should be thorough in their inspection and provide you with written documentation of the work they did, their findings and recommendations, and present a written quote.
Beware of Over The Phone Estimates From Heating/Cooling Contractors
Air conditioning units, even if they come from the same manufacturer, will have some very minor differences. An HVAC system that's installed in your house will have slight variations and configuration as well. Therefore it is essential that an HVAC contractor inspect your system first before they can come up with the proper work estimate.
It cannot be a one-size-fits-all estimation. Many factors and variables will affect the work. The contractor should check the ductwork, the type of insulation, the type of windows in the house or the number of registers in each room. A trained heating and cooling contractor must be physically present at your home to do the Manual J HVAC load calculations. This requires a walkthrough in various parts of your house after knowing all the other details. Simply put, estimates for HVAC systems cannot be done over the phone.
Do Not Hire A HVAC Contractor Who Wants To Replace Your Air Conditioner with the Same Type  As Your Old Unit
If you were replacing an old vehicle, appliance or gadget, you'd want a new model rather than the same outdated one, even if it were from the same manufacturer. For an air conditioner, the average life span is about 15 to 20 years. A professionally trained heating and cooling contractor will show you several options and efficiency ratings. They can recommend the best unit that will suit your home requirements.
They will only be unloading their inventory if they are trying to sell you an old model. Fischer keeps a limited inventory to ensure that we are up to date with new systems and product models. We are aware that HVAC developments and technologies are changing all the time. We want to provide Seattle residents with the most energy-efficient, programmable, and cost-efficient units available. Even new products may need some customization to fit your home.
Licensing and Certification Are Important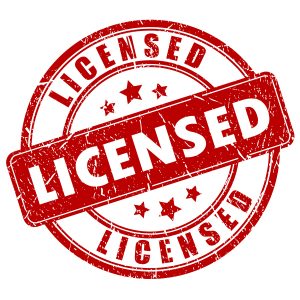 Installing an HVAC system in your home is a major expense. In this regard alone, you have to make sure that the Heating and Cooling Contractor you are hiring will have the necessary qualifications. So that your investment is protected. Hiring a North American Technical Excellence (NATE)-certified HVAC technician is your assurance in getting excellent and high-quality service and installation of your HVAC system. A NATE-certified heating/cooling contractor knows the new developments and features of HVAC systems. Ensuring not only your comfort but getting the most efficient and economical cooling and heating system. The contractor should also be licensed to handle gas lines and plumbing and electrical application. As well as the proper use and disposal of refrigerants, which are toxic chemicals.
Low Bids Do Not Mean Savings
While everyone wants to save, there are times when a bit of saving today will make things a lot costlier in the future. You might be offered a bargain by a heating and cooling contractor and you're thinking that it will take off a big slice of your projected expenses. If you've done your research you more or less have a general idea of how much an HVAC installation costs. If the estimate given to you is much lower than that, be wary of it. Call other contractors and request an estimate and compare. Be sure that the heating/cooling contractor is bonded, and insurance against botched jobs and equipment failure.
For your peace of mind, call Fischer Heating and Air at 206-202-9499 or 425-406-3050. Our HVAC technicians are NATE-certified and licensed. The HVAC equipment we have fit every type of budget and home requirements. We provide competitive estimates after we have done a thorough home evaluation. Our written estimates (very important!) are itemized so you'll be able to see the recommended equipment, the costs of the equipment and labor, energy efficiency, and warranty.
Image Copyright: auremar / 123RF Stock Photo