A Little About Us
At Fischer, you'll find that family is behind everything that we do. It starts with our comprehensive Fischer family of services that comprises Fischer Plumbing, Fischer Heating & Air, Fischer Restoration, Fischer Sewer, and our newest member, Fischer Electrical.  But it goes much deeper than that, because we treat every employee and customer with respect, compassion, integrity and understanding. In short, we treat them like family.
Core values of fun, communication and safety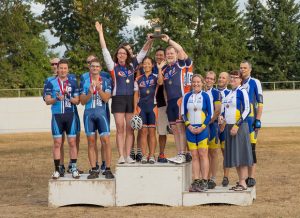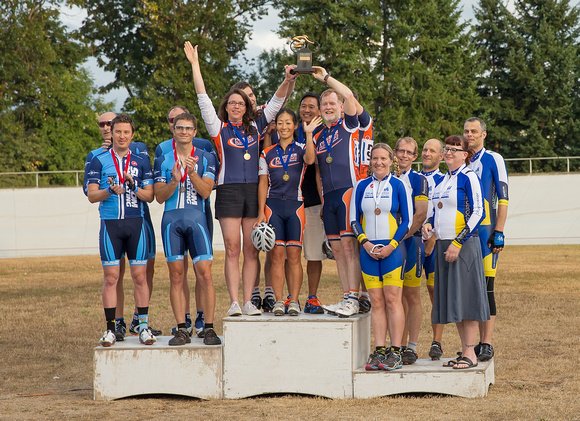 At Fischer, we pledge to "make it fun, get it done." And one thing you'll notice when you're in our North Seattle office in the morning is laughter.
Our culture emphasizes fun, engagement and communication – all of which are noticeable in our 7 a.m. daily stand-up meetings for our seven segment managers.  During those 15 minutes or so, we review yesterday's accomplishments, go through all the projects we have on tap for the day, make sure we have all the necessary resources to support them, and basically set the tone for the day. Bringing our management team together like this creates a cohesive unit that understands the big picture.
Safety is paramount, especially on underground plumbing, and we never believe in cutting corners to save money.  We do everything we can to ensure each technician's well-being on the job, and value safety before budget every time.
You'll benefit from working with us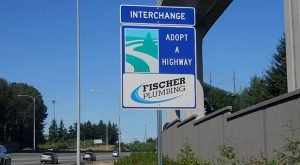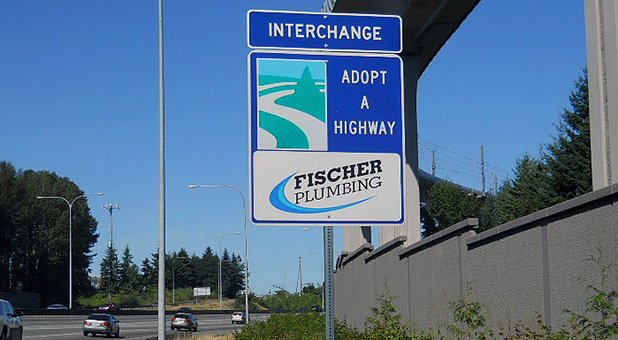 At Fischer, we don't have a revolving door.  Our employees come on board, like it, and stay.  In fact, some team members have been with us for more than 18 years.
We offer competitive wages, with no commissions, and bill on a time-and-material basis rather than a flat rate.  Why is this important?  First of all, by eliminating the burden of commissions, our technicians can do what they're trained to do – assess a situation and fix a problem – without the added burden of trying to upsell customers on add-ons they might well not need.
Billing on a time-and-material basis helps our clients as well, since they only pay for the hours and resources necessary to finish the job to their complete satisfaction.  If a job is more intricate and takes longer, our team has the autonomy to invest that extra time. Conversely, if they get done sooner than anticipated, it can save our clients money.
Our competitive benefits package includes medical, flexible PTO days, and two paid days off at Christmas and Thanksgiving because celebrating those special holidays together is important.  And several times a year, we'll cater breakfast for all of our 80 employees as a nice way to start the day before work.  Again, because they're family.
Come join the Fischer family
We're always looking for experienced people – as well as those that are good human beings, mechanically inclined, and are willing to learn the trade – to join our team and learn the Fischer way of delivering exceptional customer service.
If this sounds like you, call Alison Rodgers at 425-239-2827 and schedule a personal interview today.