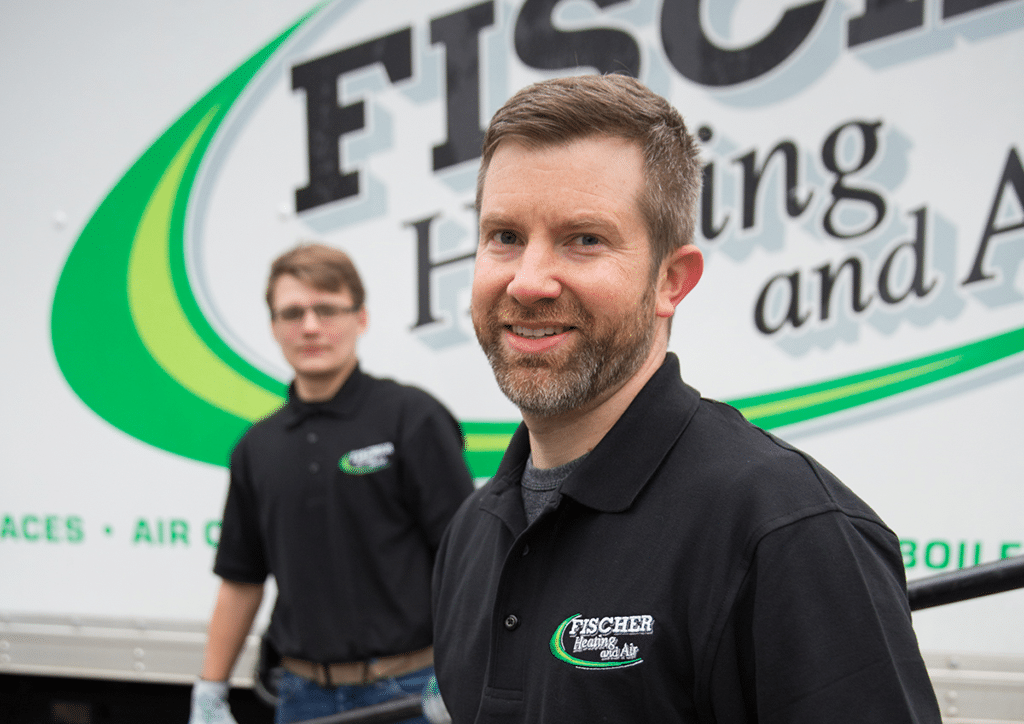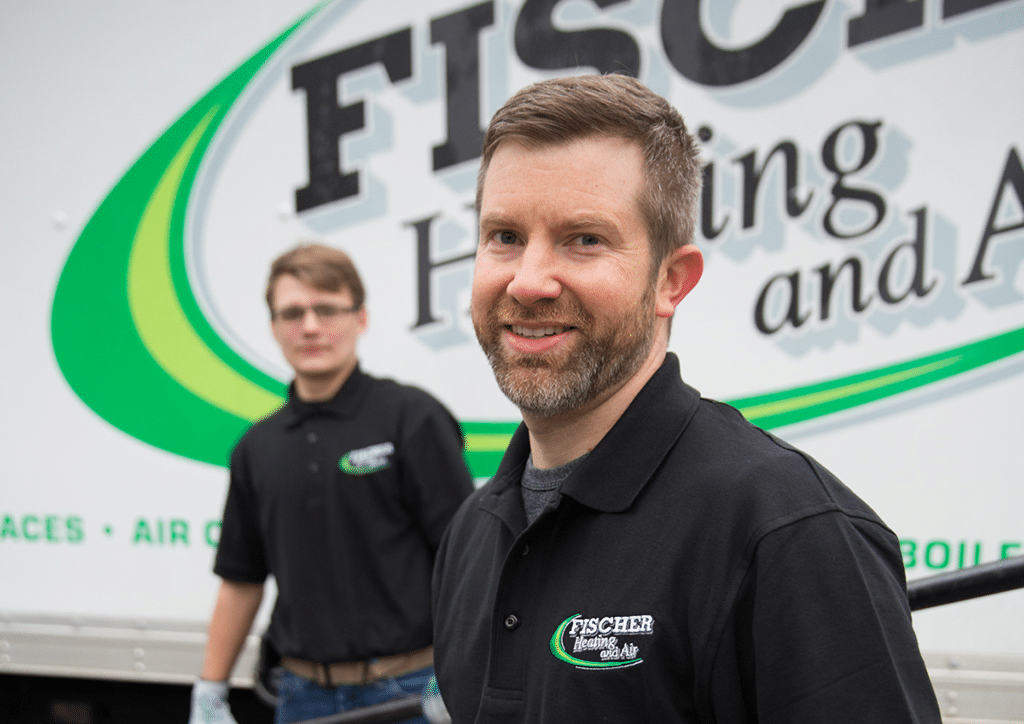 A/C & HEATING REPAIR IN SAMMAMISH
For many people, the winter season is one of the highlights of the year holidays galore, events and activities with friends and family, etc. All of these fun aspects of winter, however, can easily be overshadowed by the cold temperatures if your home is not well heated. Luckily, we've been helping families with air conditioning and heating repair in the Sammamish, WA area for almost 30 years. We are experts in all of your heating, cooling, and air conditioning system needs.
24/7 Emergency HVAC Service in Sammamish, WA
At Fischer Heating and Air Conditioning, we pride ourselves on being family-friendly. Our community company prioritizes the satisfaction of our clients above all else. We understand the necessity of being safe and comfortable in your own home at all times. So we have made all of our services available around the clock, twenty-four hours a day and seven days a week. Our representative will work properly to ensure that you receive the highest quality services that you needed.
Furnace System Repair & Replacement in Sammamish, WA
Fischer Heating has experts with decades of experience in all areas of HVAC service in Sammamish, WA. For those of you who have conventional gas heating furnaces, we can help you maintain the system. We guarantee that it is producing heat in the most efficient and effective manner possible, no matter its age. These systems can help you save money over time while still warming your home as effectively as older, more familiar systems.
Fischer Heating and Air Conditioning can help you make sure all of the utility systems in your home are working well and in sync with your other systems. In addition to our furnace services in Sammamish, WA, we offer cooling system maintenance and installation. Your Fischer Heating and Air Conditioning representative will help you understand what are the best options for your specific situation. We also want to make sure to stay within your monetary and time restrictions.
High-Quality HVAC Service in Sammamish, WA
Fischer Heating and Air Conditioning have been a staple in the Sammamish, WA community for almost thirty years. We offer the best quality services around and recognize that the satisfaction of our customers must be held above all other priorities. We would also love to hear from you give us a call or send us an email for more information and a hassle-free quote today.