Furnace Installation in Kirkland, WA
Furnace installation or troubleshooting is NOT a DIY job. Yes, small and regular maintenance like cleaning out the air filter can be done by the homeowner. However, don't think that a major malfunction can be addressed with simple tools and watching a how-to video tutorial. Damages more often than not require servicing from a professional handyman in Kirkland, WA but should be left to a certified expert.
Signs Your Furnace Needs Repairs in Kirkland, WA
Has your gas bill increased? Higher bills could very well be attributed to a rise in gas prices. It could also be a telltale indicator that your furnace is running longer and pushing harder to produce the same amount of heat. This is especially the case of older furnaces especially if it hasn't been maintained.
Do some rooms feel warmer or colder than others? If so, this could be a sign that the furnace is no longer able to evenly distribute the heat over the home.
While a low audible humming noise is normal, if the furnace begins making sudden popping, banging, squealing, or rattling noises, then a component or two may need inspecting and replacing.
Have you or other occupants been feeling ill lately? As a furnace age, it becomes prone to cracking and chipping especially in the heat exchanger where gas can leak and cause flu-like symptoms, such as headaches, nausea, and runny nose.
Does your living space feel dry and dusty? Aside from providing heat, a furnace also acts as a humidifier and moisturizes the air. When your furnace is damaged, it may not be able to provide adequate moisture, thus causing low humidity that may also manifest in the form of wilting plants, dust accumulation, and static shocks.
Be sure to arrange for an inspection should one or more of these signs become apparent. Depending on the age and care, or lack thereof, of your unit, a technician may recommend a new furnace installation or just a replacement in Kirkland, WA.
HVAC Repairs to Industry Experts in Kirkland, WA
As the homeowner, your job is to be cognizant of the signs of a faulty furnace. Once a problem is detected, leave the ensuing inspection and repairs to a professional. At Fischer Heating and Air Conditioning, we provide heating and air conditioning repair in Kirkland, WA as well as HVAC maintenance and replacement.
Dial our number should you suspect that your furnace is beginning to show its age. Our company has been the trusted go-to business for over 30 years and counting due to our commitment to nothing less than excellence.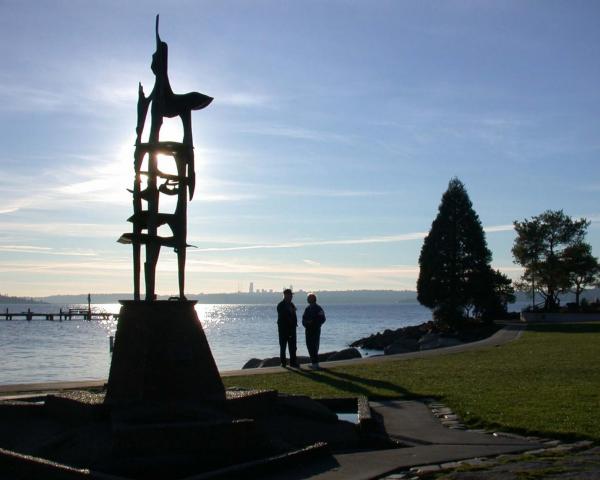 We'd Love to Hear from You
Please use this form for non-emergencies. If you have an emergency, call us right away at any of the numbers listed.