Finding an Amazing Air Conditioning – Heating Contractor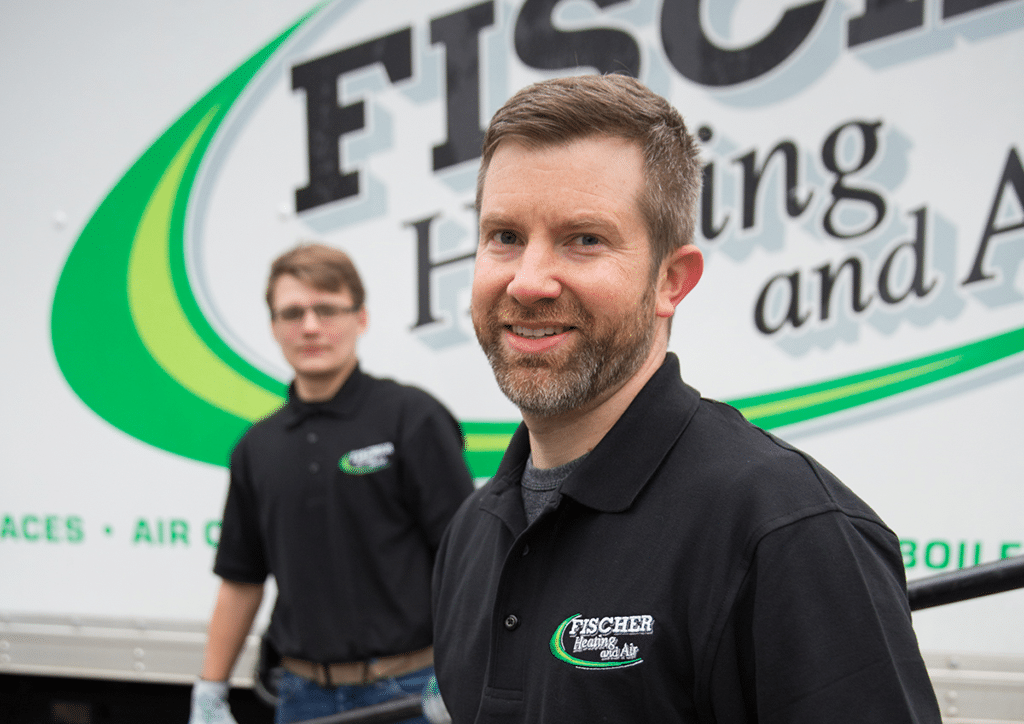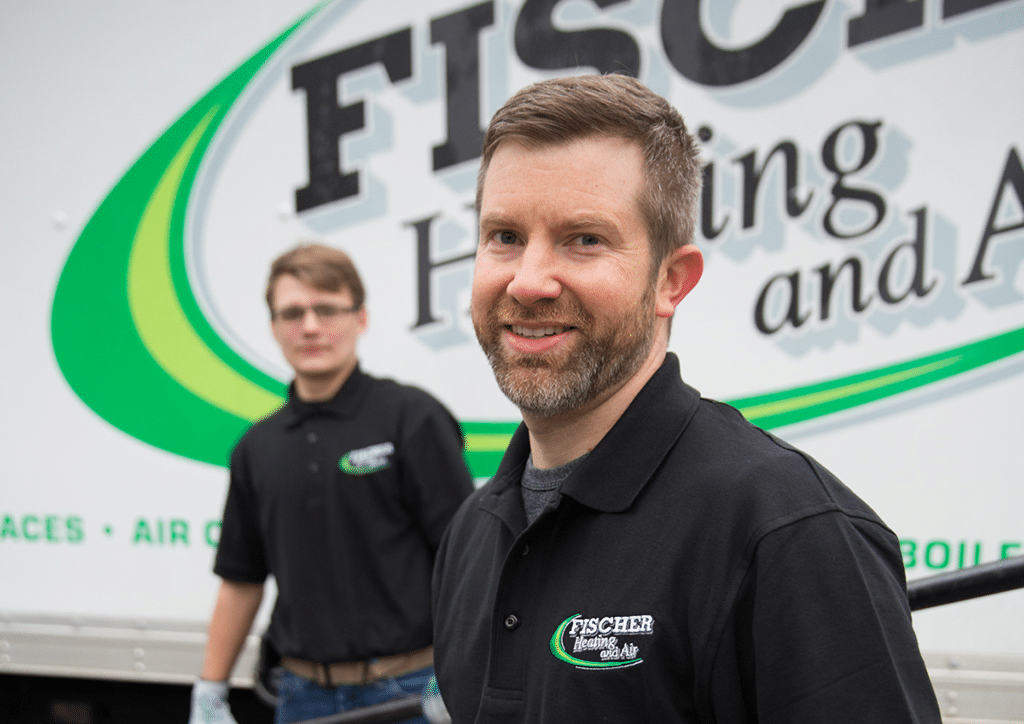 Finding an Amazing Air Conditioning - Heating Contractor
Do you need a heating contractor for your Seattle home? If you do, please keep in mind that your choice of a reputable contractor for the job matters. Choose Fischer Heating as your heating contractor, because you are sure that we will only send you a NATE certified HVAC technician to do what is required.
NATE stands for the North American Technician Excellence. It's a non-profit organization responsible for certifying technicians in the air conditioning, ventilation, and heating industry. Technicians are required to pass rigid exams using actual situations. They can also specialize in any area including air distribution, refrigeration, oil and gas furnaces, heat pumps, and air conditioning among others.
NATE certified technicians are in demand. Because HVAC contractors are confident that they'll be able to provide the best customer service possible.
We understand that hiring a qualified heating contractor is difficult. We want you to know that you can fully rely on a trustworthy and reliable company in Seattle when you get in touch with Fischer Heating.
To ensure that you get a qualified heating contractor, we are giving you some important pointers.
A license and bonded experience
The HVAC system is very expensive equipment. When you need to have it serviced, you want someone that has the right training to do the work. Washington State requires its heating contractors to have the proper licenses. Licenses are issued to those who have passed the exam in Seattle.
Applicants for the exam must have fulfilled the required years of field experience prior to applying for the license. Specialty contractors, such as HVAC, are required by the state to be bonded and to have general liability insurance to protect customers in case of accidental damage or injury.
The company should be stable, with a list of satisfied customers. The heating contractor should also carry excellent brands. And their technicians should have the right training for these brands to ensure proper installations, maintenance, and repair.
A thorough evaluation of your home
If this is your first time to install an HVAC system, it is important to find a heating contractor that will offer a complete evaluation of your home. For them to determine the best solution for your cooling and heating requirements. Factors such as your home's square footage, the number of windows and where they are facing, the R-value of insulation, and the condition of your duct system are all measured and inspected. The trained technicians should be knowledgeable in using the industry software called Manuals J, S, and D for proper calculations.
After the evaluation, the contractors should present you with a written and itemized estimate so you can compare costs, energy efficiency, and warranties with other proposals you have received. While the price is a consideration, you should also know the energy requirements and the efficiency of the equipment based on the climate in your region.
Referrals and references
The heating contractor should be able to present you with references. You should call them up to ask about the contractor's pricing and job performance. Check the Better Business Bureau if there are complaints filed against the company.
Seek referrals from family, friends, and neighbors. You can also ask local trade organizations and check online services like the Air Conditioning Contractors of America or Angie's List. There you can find reputable heating contractors established in Seattle.
Special offers and rebates
If you are receiving electric service from Seattle City Light, you can apply for rebates when you are installing energy-efficient equipment. You can check their website for the details on how to apply. Your heating contractor may also have some special offers on the brands they carry.
Efficient equipment
Whether you are having a new HVAC system installed or just an upgrade, your heating contractor should be able to show you savings calculations. When you use Energy Star heating/cooling equipment. Energy Star rated products meet the strict guidelines for energy efficiency established by the U.S. Environmental Protection Agency.
Call Fischer Heating at 206-202-9499 or 425-406-3050 when you need a heating contractor. You'll have peace of mind knowing that our NATE certified technicians would be performing the job. You'll also realize savings as we see to it that you get the most efficient equipment suited for your needs.
Howard Hale creates effective content and marketing strategies for a multitude of businesses. His agency, ManifesGo is all about helping small businesses manifest their marketing goals and objectives.