Your local Air Conditioning repair company in Bothell, WA
Your heating and air conditioning system is a critical appliance to keep your home or office at a comfortable temperature.  Given the sweltering 90-100F heat that hit the greater Seattle area this summer, it has resulted in a large increase in customers looking to add air conditioning systems.  The best time to add or perform air conditioner repair is after the summer heat has passed. If you're looking to correct or perform preventative maintenance to keep your system in optimal condition, you need an HVAC company in Bothell to do the job.
Call an Expert to Checkout Your HVAC Problem
Our HVAC technicians will provide you information and options to help you determine the best course of action. They will perform your heating or air conditioning repair Bothell, and do it right the first time!  We strive to correct your heating and air conditioning service quickly and the right way the first time.
Fischer Heating and Air Conditioning services Bothell and the surrounding county. We have trained service experts who stay up to date on the latest HVAC installation and repair techniques.  Our technicians can diagnose your heating or air conditioning problem and either perform the required repairs or if you decide it is time to upgrade we can install a new heating or air conditioning system.  The single most important thing that determines how reliable and long your heating and air conditioning system will last is the quality of the installation.  There are ways to cut corners for heating and air conditioning installations, but we believe in only using high-quality parts and manufacturer recommended installation techniques, in order to maximize your system life.
What types of services do you offer?
At Fischer Heating & Air Conditioning we provide a comprehensive set of major heating and cooling services, repairs, and installation for the following:
Central Heating and Air Conditioning
Furnace for Wall/Floor systems
Heating for Gas or Electric Furnaces
Heat Pumps and Ductless Mini Split Systems
Air Handlers
Thermostats, including units with remote monitoring capability
Ductwork cleaning and installation, including dryer exhaust vent
Air Quality Testing
Earthquake valve installation (also called seismic valve)
Maintenance Program, Troubleshooting, and Safety Inspections
If you would like to schedule a service call to troubleshoot a heating or cooling system problem or set up routine maintenance for an all-points checkup on your heater, furnace, or air conditioner, we will check out all the major mechanical components to keep your HVAC system working properly and help increase the system life.
What type of Warranty for your Heating and Cooling System?
We provide you a 1-year warranty on labor and the manufacturer warranty on parts which varies from 1-10 years.  We stand behind our work, and strive to fix problems correctly the first time, and use the best installation practices and material for new HVAC equipment.
Please give us a call today to learn more about what Fischer Heating and Air Conditioning can do for you. We will be happy to speak with you regarding your residential or commercial HVAC repair, installation, or retrofitting needs. Please contact us and make an appointment today!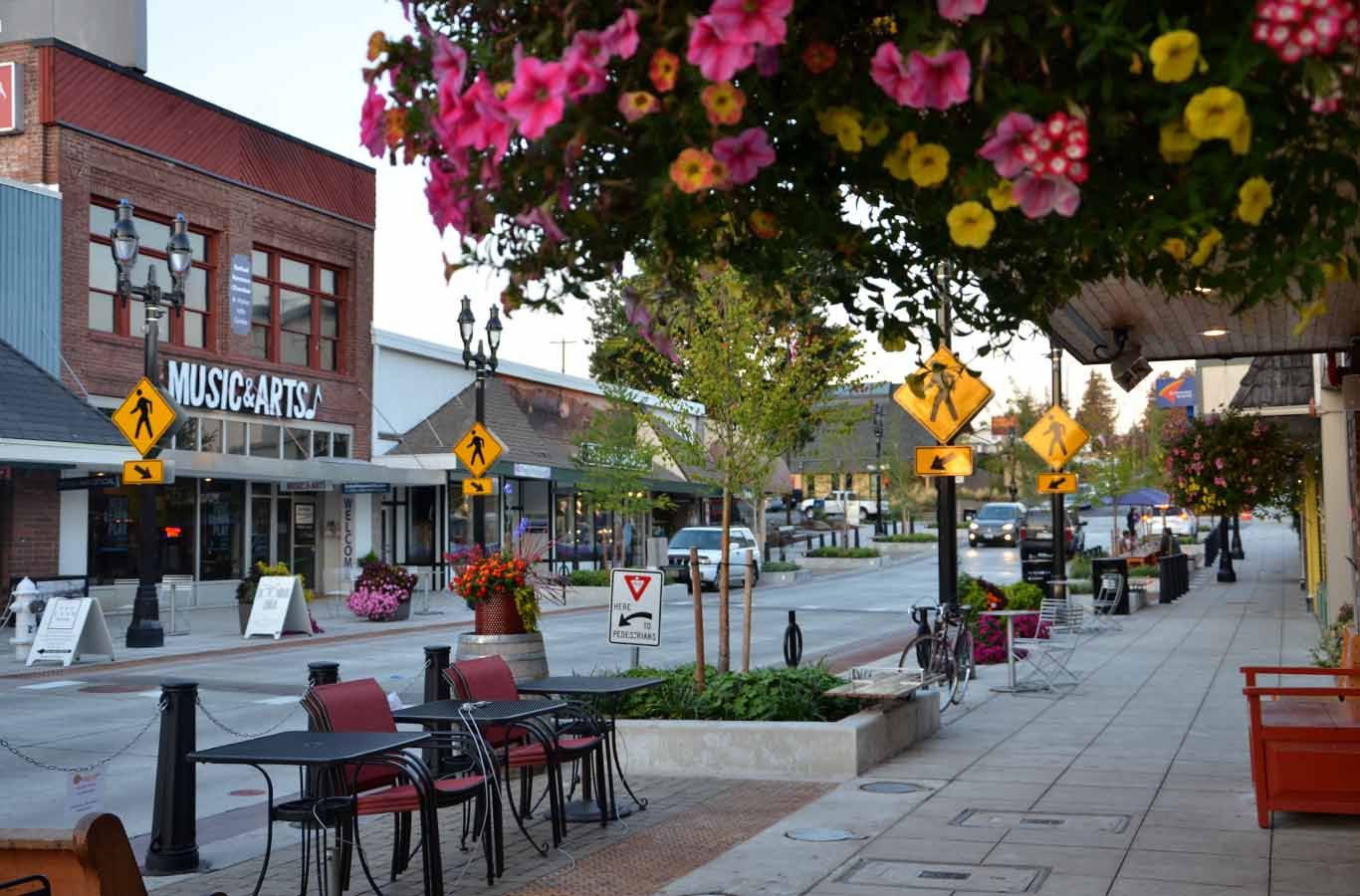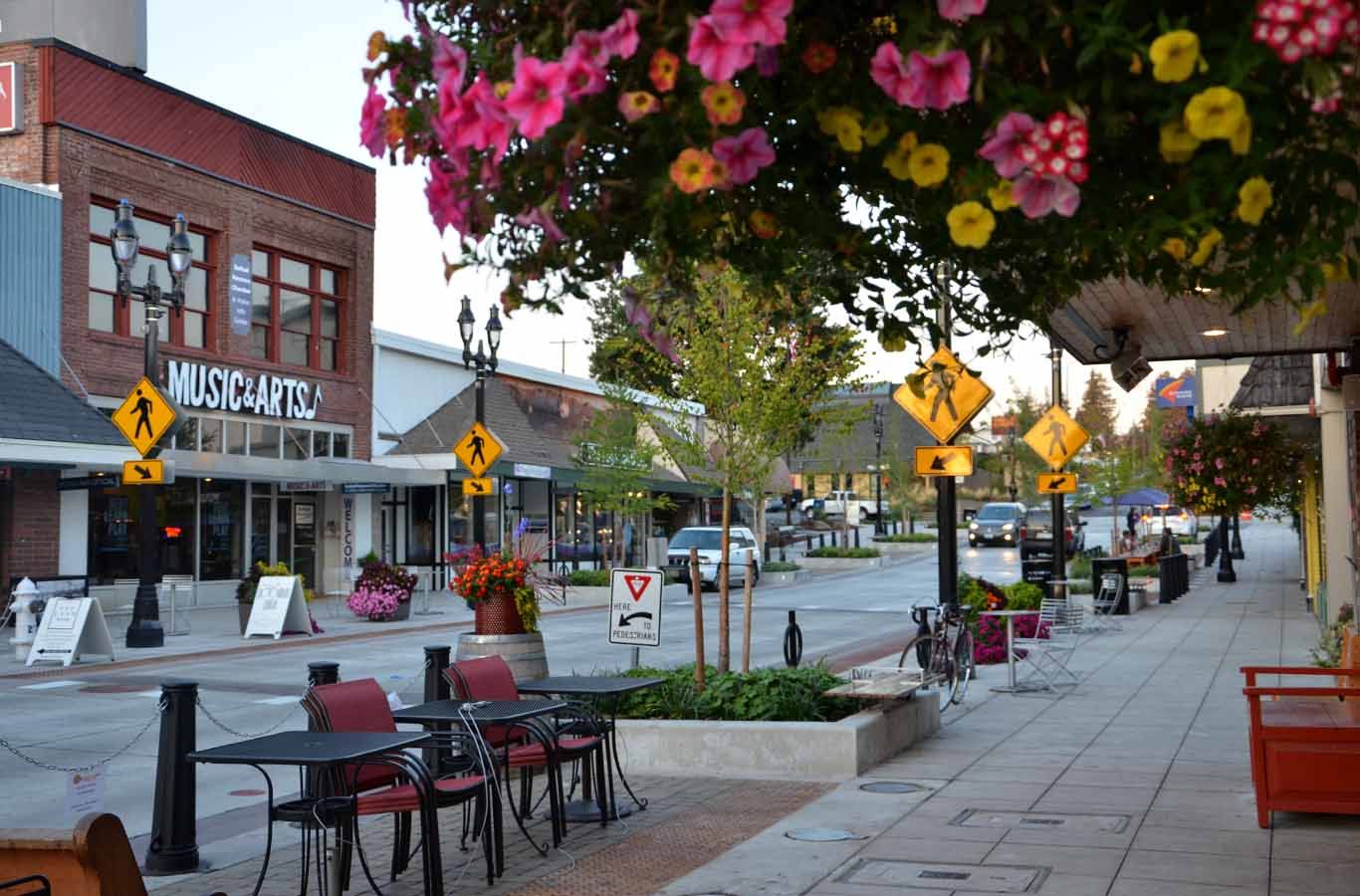 We'd Love to Hear from You
Please use this form for non-emergencies. If you have an emergency, call us right away at any of the numbers listed.